When you own property, regardless of whether it's residential or commercial, you're bound to experience the inconveniences of a drain clog at least once. A clogged drain can result from any number of factors, and sometimes it can be easily eradicated with a plunger or over-the-counter drain cleaning solvent. Other times, however, there's a bigger problem at play, and it requires the attention of an experienced professional to unclog the drain. That's where Slades Plumbing comes in. With over four decades of direct trade experience, we've dealt with our fair share of clogged drains, and there's virtually nothing that your plumbing could present us with that we haven't already seen. Whether you have a drain clogged by natural elements like tree roots, greasy residue from kitchen waste, or man-made debris, you'll be able to trust that our experts will fix your drain clog as efficiently and effectively as possible. There's no better way to treat a clogged drain—call Slades Plumbing & Sewer SVC today!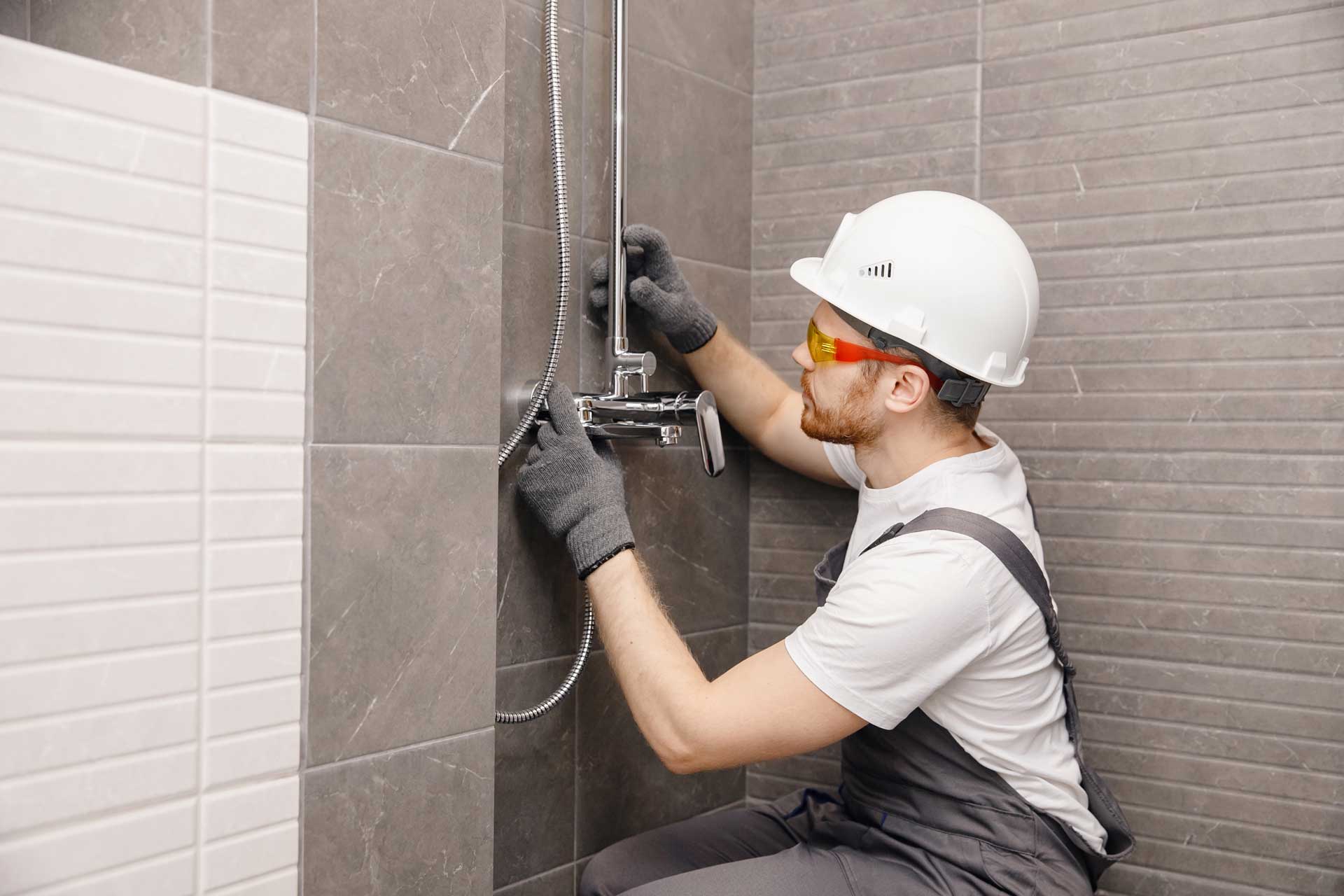 It doesn't matter whether you have a drain clogged with hair, food debris, or roots—a drain clog is a drain clog, and it needs to be treated by a professional as soon as possible in order to prevent serious complications. At Slades Plumbing & Sewer SVC, we have an arsenal of state-of-the-art drain opener equipment, and we combine these tools with our decades of hands-on experience in order to unclog the drain quickly and thoroughly. Whether the job requires a drain snake or rooter service, our professionals are up to the task. From video pipe inspection to hydrojetting to pipe degreasing, we do it all.
Clogged drains are known to present quite a few problems for residents and business owners alike. Some of these bothersome issues and side effects include:
Unusual noises from pipes
Strong odors
Weak drain flow
Backflow
Pipes that are prone to bursting
If you've detected any of the above symptoms in your plumbing system, it's imperative that you call Slades Plumbing as soon as possible. We'll implement one of our many drain opener techniques in order to provide you with the sound solution you need to get your plumbing back on track.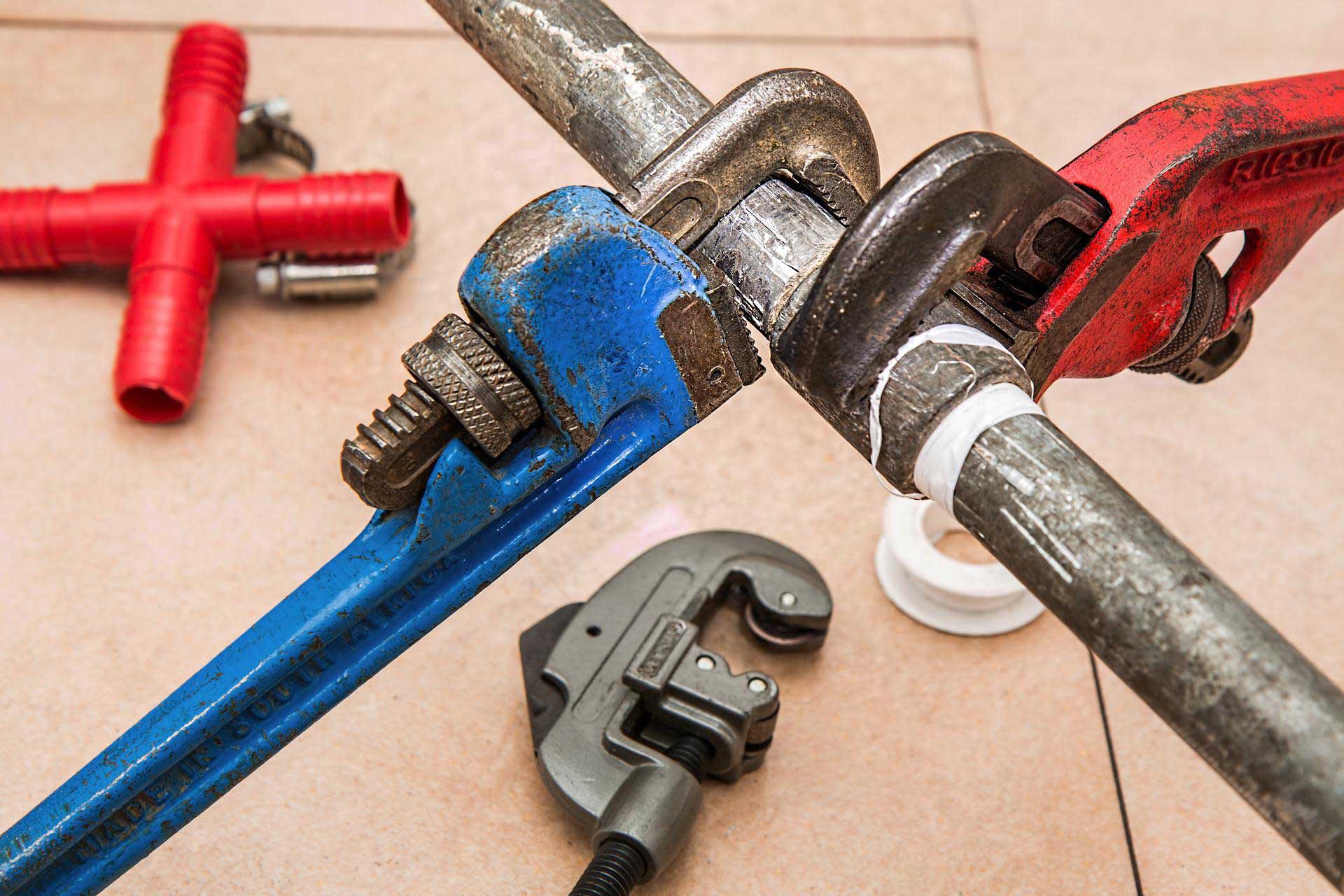 Rooter Service
A common cause of clogged drains and sewer pipes is the growth of roots underground. These aggressive roots frequently grow into sewer lines and water lines underneath the ground due to their attraction to the air, water, and nutrients that can be found in the plumbing. As long as there is a loose joint or crack in your sewer line, a root will find its way into the pipe and cause a serious blockage that's very difficult to remove. If your property has a large number of trees and shrubs, and you suspect that their roots may be causing poor water flow and backups for your plumbing system, you'll need to hire a professional rooter service immediately. At Slades Plumbing, we are fully equipped to perform the rooter service you need to clear out your sewer pipes safely and completely, so you can enjoy clean, free-flowing plumbing once again.
Slades Plumbing & Sewer SVC is a licensed and insured plumbing contractor dedicated to providing Detroit-area property owners with attentive workmanship and swift results. Call or e-mail us today to schedule an appointment to make your clogged drain a thing of the past!