If your basement seems to flood whenever it rains, or if it constantly feels damp, then the possibility that your property has a severe water problem is very strong. Having excess water and moisture in your basement can present a litany of structural and health hazards, so it's important that you take active measures to eradicate your wet basement's issues as soon as possible. At Slades Plumbing & Sewer SVC, our sump pump installation and repair service will provide you with the relief you need from all of your moisture- and water-related problems. We've been in the business for more than four decades, and we know what it takes to produce genuinely satisfying results for your home or business. Don't keep suffering through the negative effects of having a moisture-prone basement—just call our team today, and we'll outfit you with the sump pump installation you need.
Having prolonged water and moisture in your basement can lead to a handful of problems, ranging from minor nuisances to major hazards. Some of these problems include:
Structural deterioration
Mold growth
Water damage
Unpleasant odors
Foundation damage
But when you turn to Slades Plumbing for professional sump pump installation, you can say goodbye to the headaches of a wet basement for good. Sump pumps come in various makes and models, but their basic function is to collect and pump water out of your basement. When you need a sump pump installation for both routine and emergency water cleanup, you'll be able to find what you're looking for right here. We're even available for accurate sump pump repair if you ever experience a malfunction.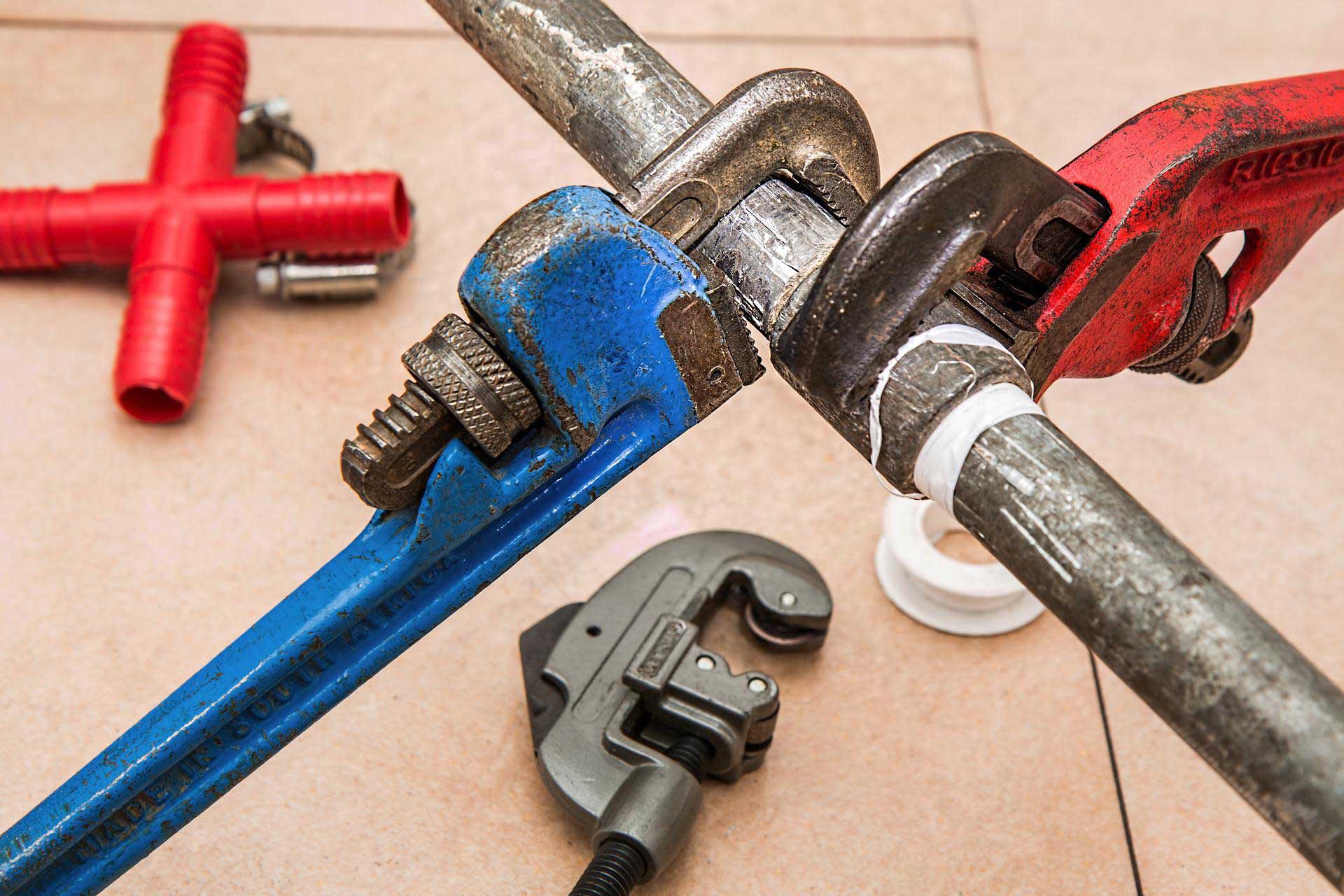 Battery Backup Sump Pumps
Additionally, battery backup sump pumps can be installed in conjunction with standard sump pumps. A battery backup sump pump affords you the convenient function of a regular sump pump even in the case of a power failure or main pump breakdown, a feature that's especially useful during a major rainstorm. At Slades Plumbing & Sewer SVC, we're capable of performing your battery sump pump installation with complete precision and efficiency, so you can rely on us to get you the equipment you need to maintain a dry basement at all times. 
Whether you need battery sump pump installation or emergency sump pump repair, Slades Plumbing is available around the clock to help keep you and your property as dry, safe, and healthful as possible. To schedule an appointment, call or e-mail us today!