A clear, free-flowing drain is the cornerstone of virtually every plumbing fixture, whether it's a bathtub, kitchen sink, or toilet. However, when you're dealing with a problematic drain clog that won't go away, or you simply have a great deal of residue that's causing a drainage backup, all of your day-to-day plumbing needs can get complicated rather quickly. If you're contending with a drain blockage of any degree, your best bet is to contact the drain cleaning professionals at Slades Plumbing & Sewer SVC. Our sewer drain cleaning service is designed to help you get the best performance from your appliances and indoor plumbing, and we offer some of the most reliable workmanship in Detroit and beyond. If you're ready for the plumbing and drain cleaning service that will significantly increase your home's or business's water flow, just pick up the phone and give us a call.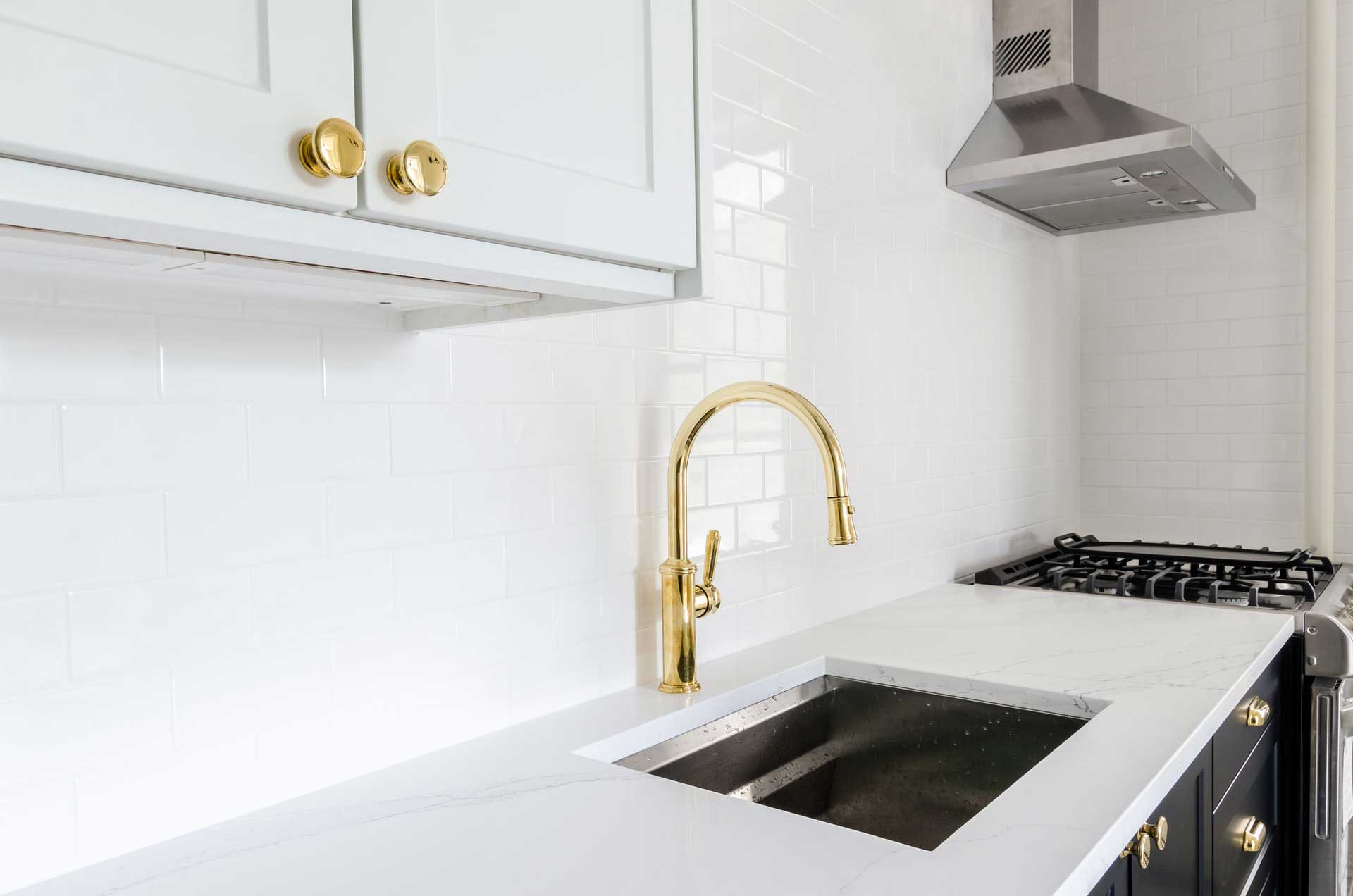 Slades Plumbing has been a locally owned and operated plumbing contractor since 1987, but we actually possess over 43 years of training and experience in the trade. However, that doesn't mean our techniques or equipment are outdated. In fact, we use our vast knowledge about all manner of drain cleaning strategies to ensure that we're always up to date on the latest innovations and tools so we can provide our customers with the most satisfying results possible. To achieve a clear drain, we might employ any of the following tactics:
Video pipe inspection
Rooter service
Hydrojetting
Sewer snaking
Pipe degreasing
Leak detection
Underground digging

Excellent service, unbeatable rates
At Slades Plumbing & Sewer SVC, we're dedicated to maintaining the cleanliness of your bathtub, kitchen sink, or sewer pipes with our unbeatable precision and attention to detail. When you want a clear drain for your home or business, we're the team to call for reasonable rates and swift results. Our team of sewer drain cleaning professionals will thoroughly examine your pipes and drains to assess the severity of the blockage and determine the best approach. Then, using our advanced drain cleaning equipment, we'll work to provide you with a completely clear drain once again. So if you're looking for an affordable yet effective plumbing and drain cleaning service in Detroit, Hazel Park, or another nearby town, Slades Plumbing is your no-nonsense solution. To schedule an appointment for our drain cleaning service, don't hesitate to contact us by phone or e-mail today!