Many plumbing services require accurate pipe inspection in order to get to the bottom of the malfunction. From pipe leaks to drain clogs, you often can't tell how to resolve the problem until you know exactly what you're dealing with. Usually, that means having to access plumbing segments that are deep within the maze of intersecting pipes and water lines—oftentimes underground, inside walls, or beneath your foundation's slab. For these jobs, which require access to pipes that aren't readily visible, a plumbing camera is a veritable necessity. At Slades Plumbing & Sewer SVC, we're equipped with the most advanced plumbing inspection technology available, and we use our state-of-the-art plumbing camera to provide customers with thorough, precise repairs and installations. Whether you're trying to locate the source of a pipe leak or you need to get an idea of what's clogging your drains, our pipe inspectors will utilize the innovative technology at our disposal and complete your video pipe inspection with total accuracy. Call or e-mail us today to schedule an appointment!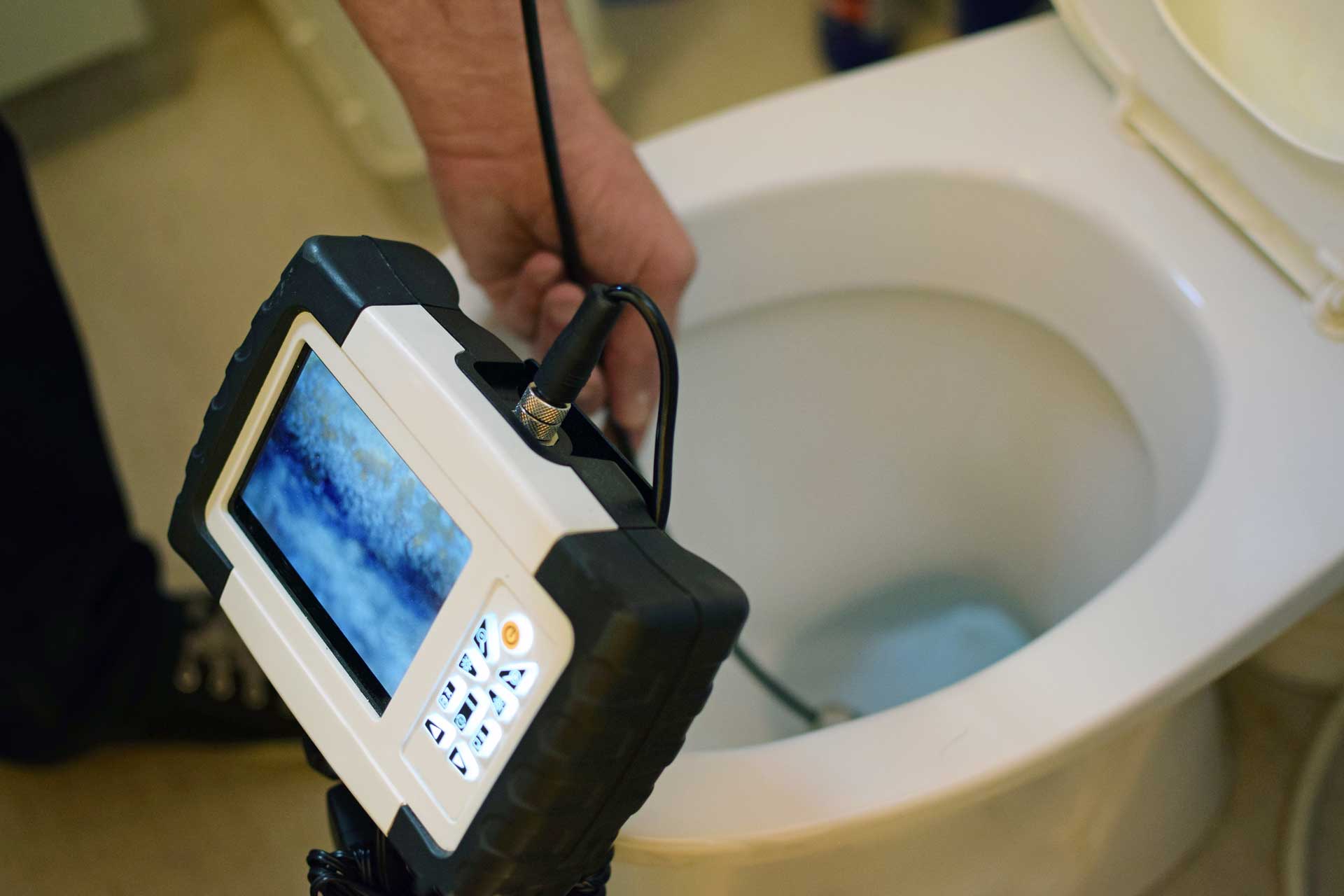 As part of our dedication to unfailing customer satisfaction, Slades Plumbing offers fast and effective sewer video inspection to home- and business owners in Detroit, Hazel Park, and beyond. Unlike the invasive nature of conventional plumbing inspection techniques, which usually require extensive digging or excavating efforts, our easy-to-use plumbing camera will provide you with an accurate depiction of your pipes without any of the extra hassle or mess. Our licensed and insured pipe inspectors will work with painstaking attention to detail in order to ensure the most accurate results possible, which will then allow us to perform any subsequent leak repairs or drain cleaning services with the utmost precision. Producing real-time footage of your plumbing infrastructure, our video pipe inspection technology allows us to see into the deepest recesses of your pipes and makes our work much more effective.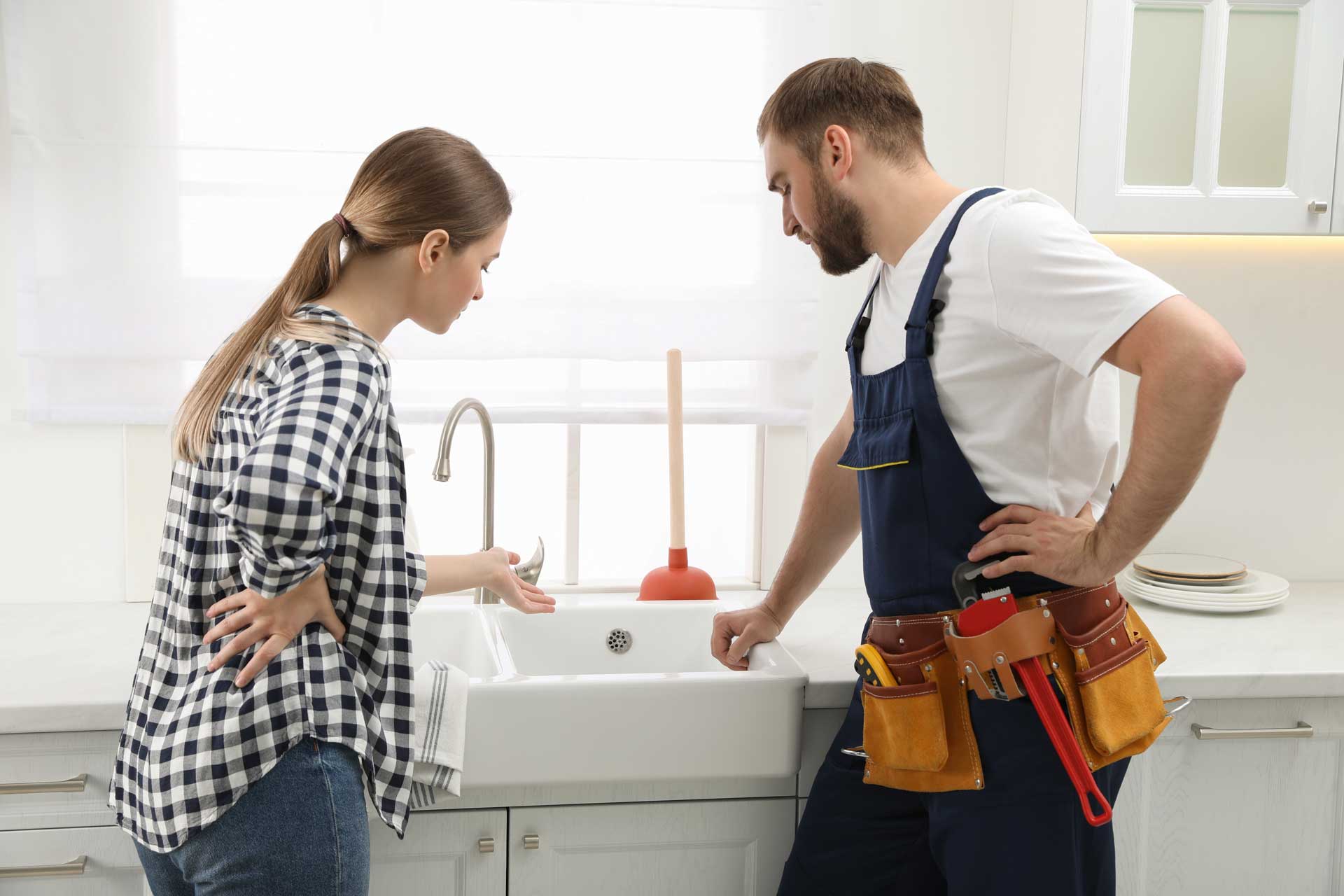 At Slades Plumbing & Sewer SVC, our service is even great for homeowners who need detailed footage of their plumbing inspection as part of the documentation for a home sale. No matter what the reason behind your sewer video inspection, you can count on our tried-and-true pipe inspectors and plumbing camera technology to provide you with the impeccable results you need. To learn more about what a video pipe inspection will entail, don't hesitate to give us a call.