Modern plumbing is essential for maintaining the comfortable life to which we've grown so accustomed. Troubled or faulty plumbing can mean terrible water pressure, an inability to use everyday appliances, insufficient clean water for cooking—and the list goes on! Considering how often we use our plumbing systems, it's a wonder repairs and updates aren't required more often.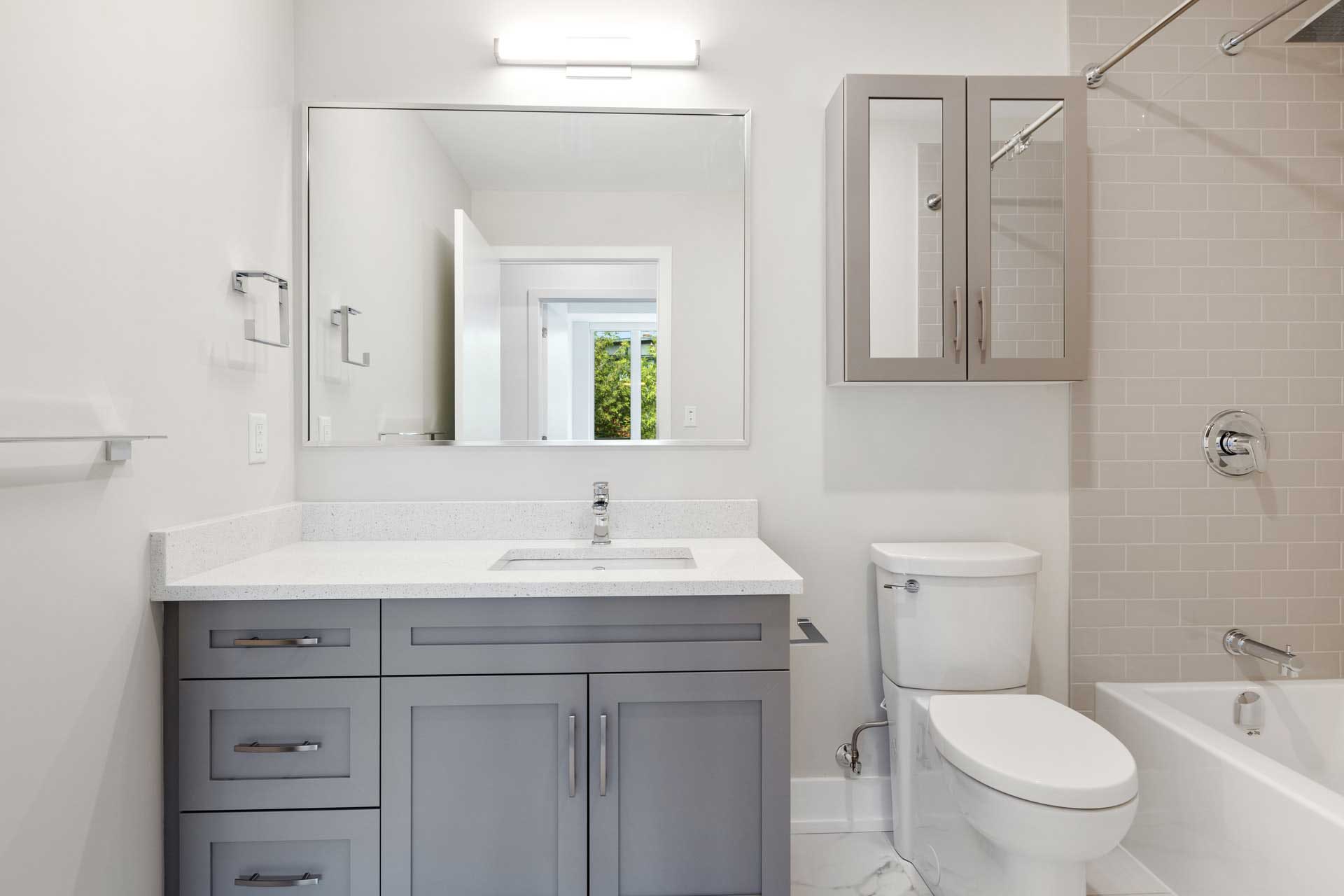 When presented with a need for professional residential plumbing services, many homeowners make one of two big mistakes: They ignore the problem and hope that it will somehow sort itself out, or they try to fix the problem themselves with store-brand cleaners, incorrect tools, and an outdated repair manual. Predictably, the former course of action only prolongs the issue, inconveniences everyone in your home, and allows the damage to worsen; meanwhile, the latter choice often results in further damage to your property. Instead, call Slades Plumbing & Sewer SVC to get the effective workmanship you need from an experienced residential plumber.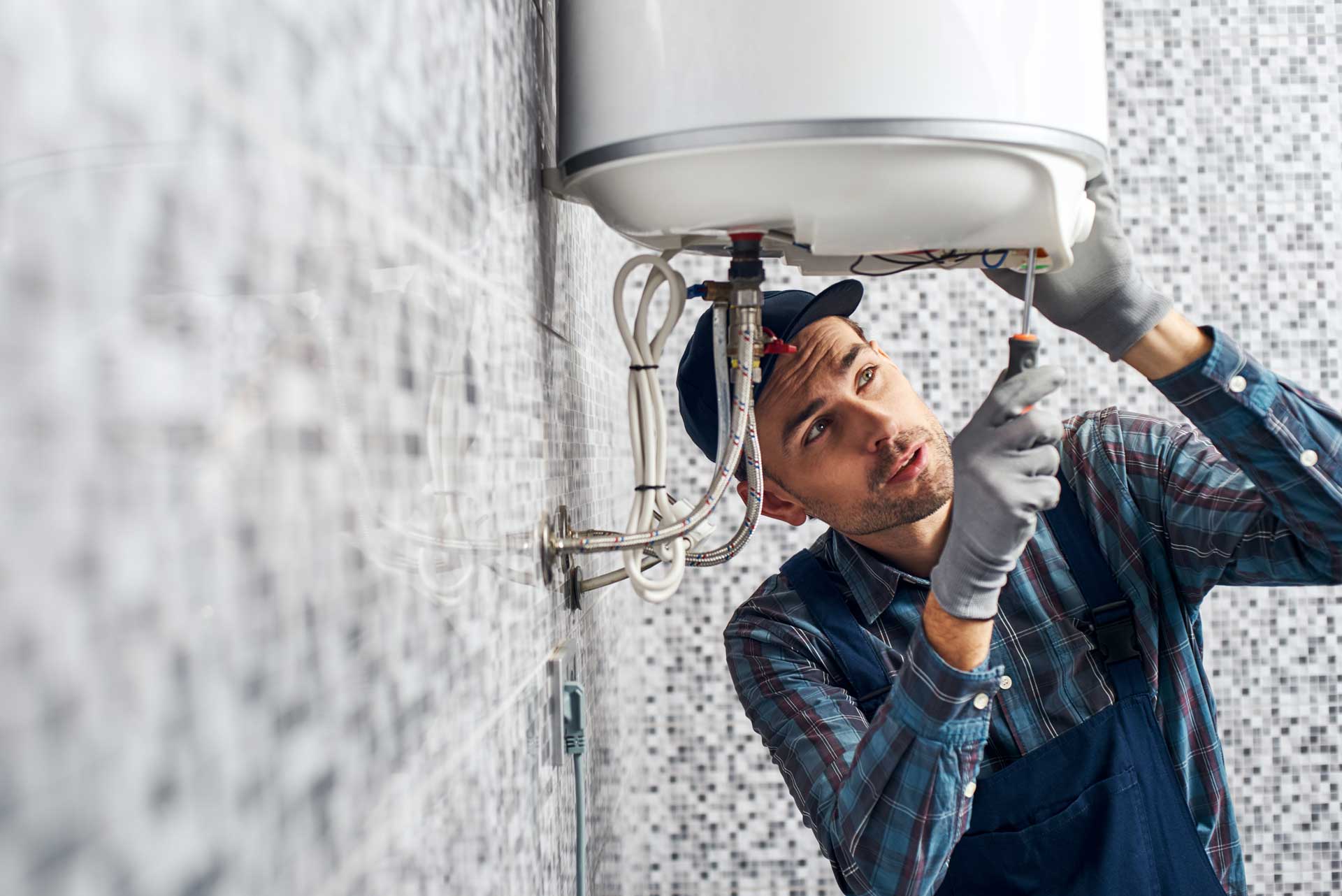 As a residential plumbing contractor, we've been serving the Detroit area since 1987. The attention of a licensed and insured residential plumber is the only sure way to ensure that your system will continue to operate at full capacity, so don't put off having your pipes repaired or your drains unclogged. From kitchen remodeling to copper re-piping, there is no job too big for our team. At Slades Plumbing, just some of the residential plumbing services we perform include:
Traditional drain cleaning
Rooter service
Hydro-jet cleaning
Pipe degreasing
Video pipe inspection
Pipe replacement/installation/repair
Pipe thawing
Sink and faucet repair
Sump pump installation/repair
Water heater installation/repair
Garbage disposal installation/repair
Water filtration system installation/repair
Backflow prevention
And more!

Call the pros in Hazel Park, MI
From pinpointing the location and source of a leak to designing the piping for your new bathroom, our residential plumbers will provide you with accurate, professional solutions to ensure that your plumbing system is able to fulfill all of your daily demands. When you call Slades Plumbing & Sewer SVC for your residential plumbing services, you can expect:
Affordability–Honest, reasonable pricing is one of our priorities. A residential plumbing contractor dedicated to reliability, Slades Plumbing & Sewer SVC is proud to offer some of the most reasonable prices in Hazel Park, Detroit, and beyond.
Quality—Every residential plumbing service is performed with brand-name parts and the most high-tech tools and techniques available. Great materials ensure accurate diagnostics and long-lasting results.
Emergency service—No one plans to have a pipe burst or to have their basement flood because of a failed sump pump. Serious plumbing problems can happen at any time, which is why we offer emergency residential plumbing services 24 hours a day, seven days a week.
Convenient. Efficient. Reliable. If these words don't describe your system, fix it by calling the residential plumbers at Slades Plumbing today!