When your water heater breaks down, you're stuck taking ice-cold showers until the problem is resolved. But your shower won't be the only thing that's affected when you need water heater repair. You'll also lack hot water for washing dishes and laundry, meaning your dishwasher and washing machine are more or less out of commission until you repair the water heater. A broken water heater isn't going to fix itself, so instead of trying to tough it out in those cold showers, call the water heater repair professionals at Slades Plumbing & Sewer SVC. With more than 43 years of experience in the plumbing industry, we're Detroit's first and final answer to water heater problems.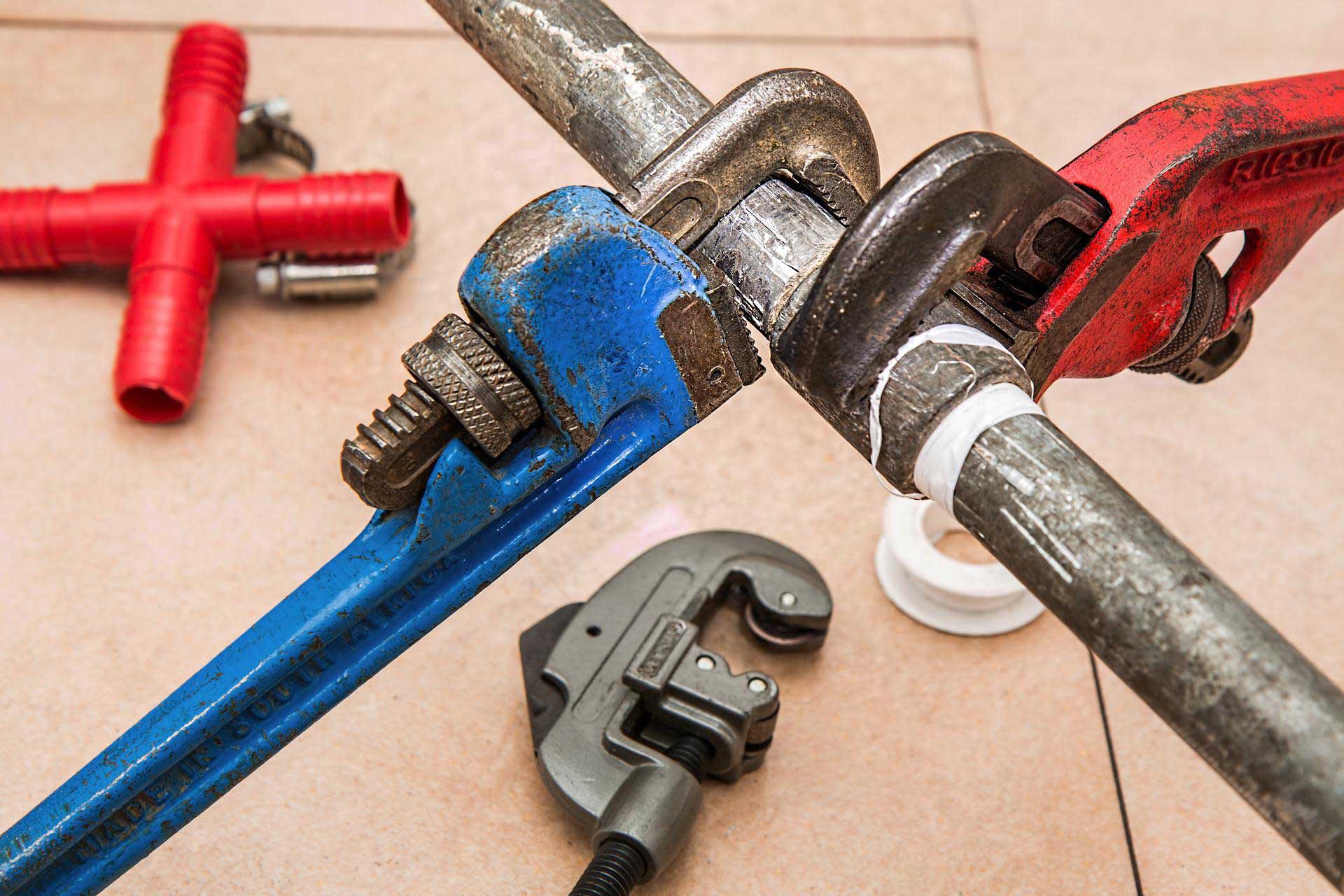 Slades Plumbing is proud to offer some of the highest quality hot water heater repair service in the Detroit area. Our team is prepared to repair water heater issues including:
Leaks
Faulty heating elements
Broken thermostats
Damaged pressure release valves
Degraded anode rods
Temperature fluctuations
And more!
Call us today if you're experiencing any of these water heater problems—or if you simply don't have hot water and don't know why. We'll diagnose the issue and provide superior parts and labor until your home is back to normal.
Need a new water heater for your building? We're trained in water heater installation as well. The Slades Plumbing & Sewer SVC team will discuss your specific heating needs and install a water heater that will get the job done. Whether you're replacing a leaking water heater or completing construction on a new home or building, look no further than the water heater installation pros at Slades Plumbing.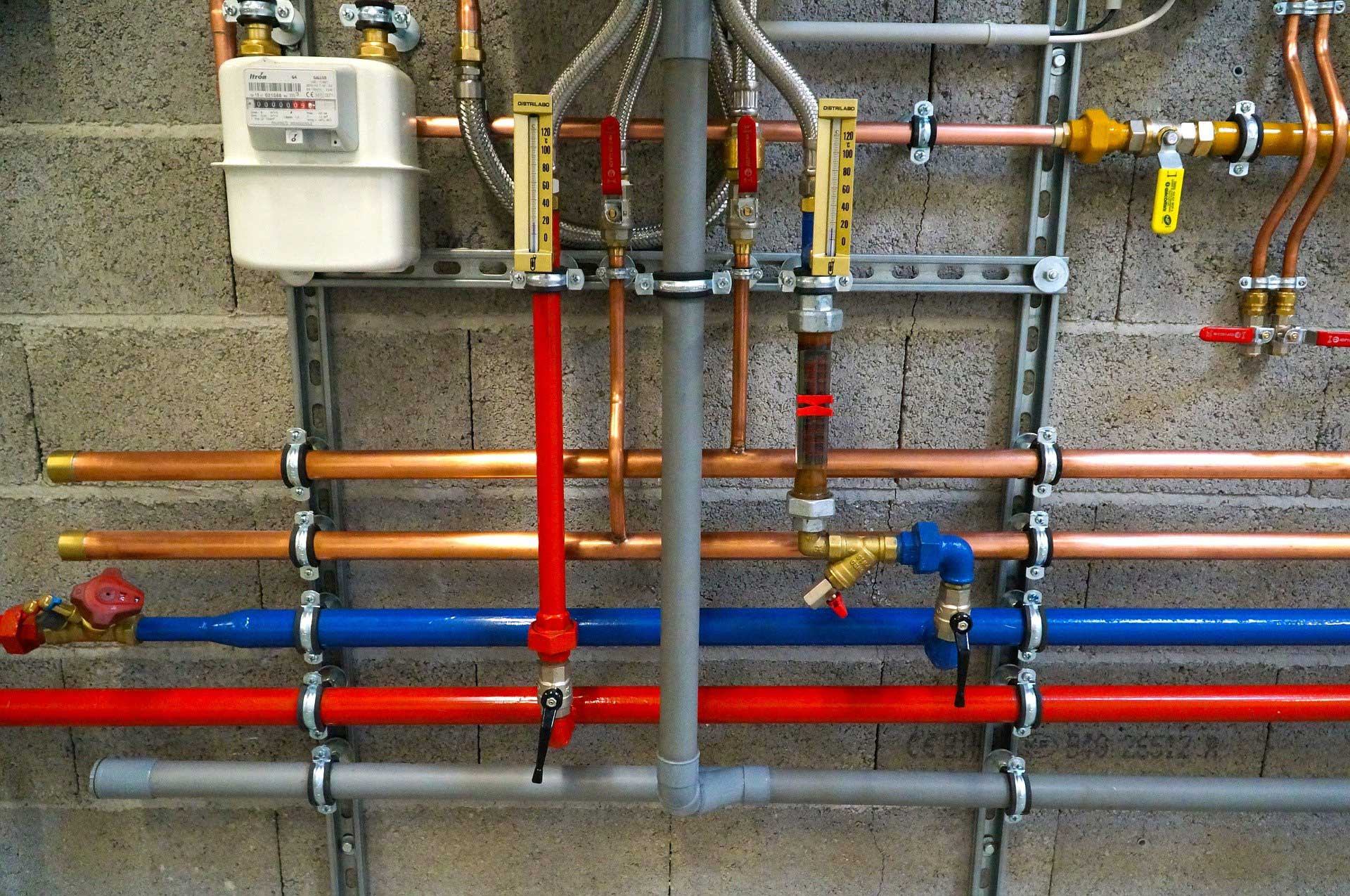 Don't DIY— leave it to the professionals
Hot water heater repair and installation can be dangerous, because you're potentially dealing with electrical wiring and gas lines. Rather than risking electrocution or fire by tackling water heater repairs on your own or by hiring a fly-by-night company to install a water heater, contact the experienced technicians at Slades Plumbing for all of your water heater needs. We're a licensed plumbing contractor and are insured for up to $2 million per building. We offer a one-year labor warranty and will match all manufacturers' parts warranties. When you hire our team to repair or install a water heater, you can trust that we're giving you our best, every time.
If you need affordable, quality water heater replacement or repair, contact Slades Plumbing & Sewer SVC today to schedule an appointment. We're standing by to take your call!