When you want natural gas line services for your home or commercial property, Slades Plumbing is Detroit's answer for top-quality workmanship and affordable rates. We've been in the plumbing trade for more than four decades, and we're extremely knowledgeable about gas lines of all varieties and capacities. Whether you need emergency gas line repair or you'd like to connect a gas pipe to your newly constructed addition, you can count on our experts for the unrivaled expertise and customer service you deserve. When it comes to natural gas line services, you don't want to take your chances on a fly-by-night company with minimal experience; rather, you want to rest assured that you're getting unfailing precision from a team of seasoned pros. So if you're searching for a licensed and insured plumbing contractor to install a gas line anywhere on your property, you need to pick up the phone and call Slades Plumbing & Sewer SVC right away!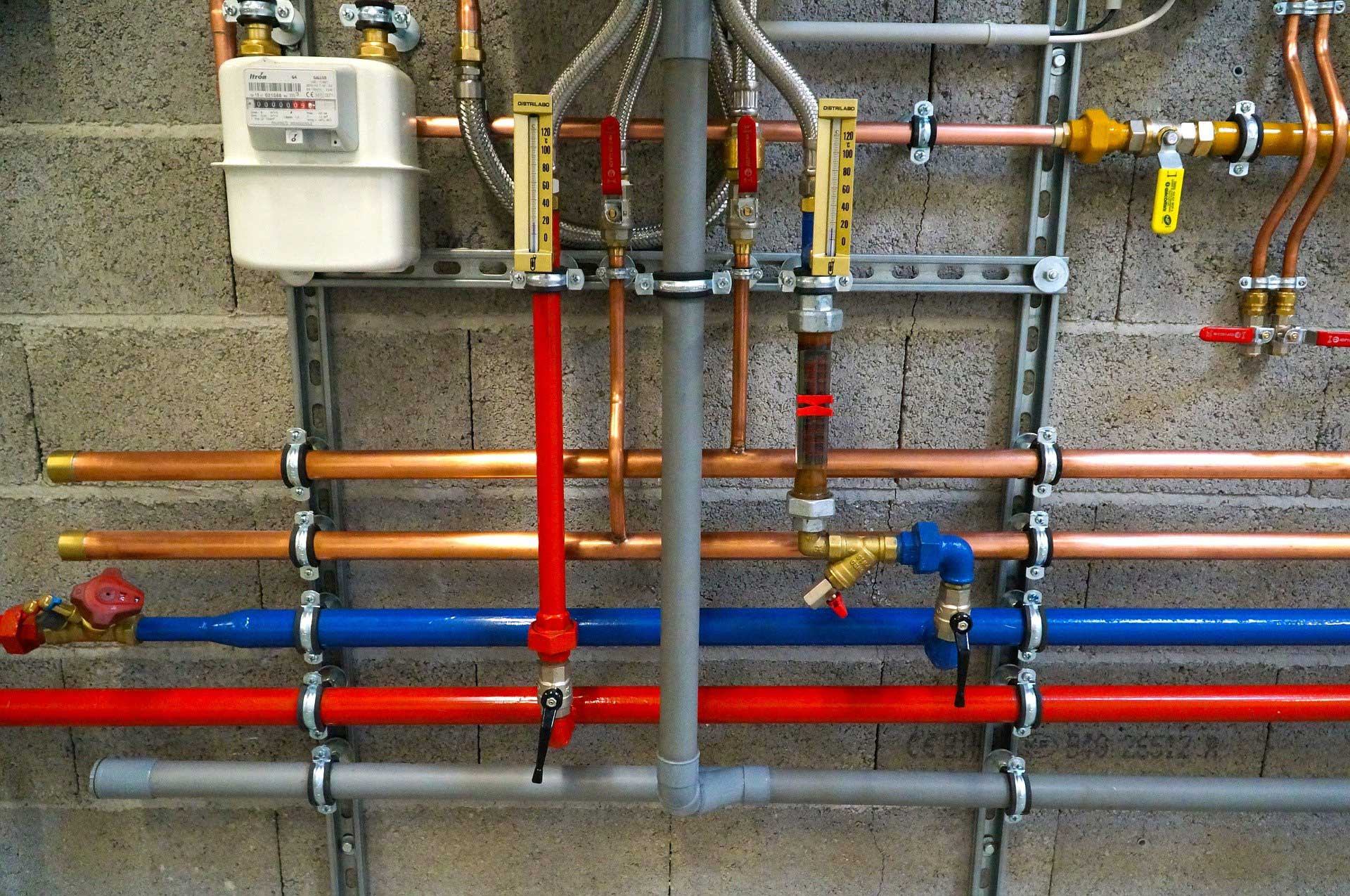 Gas Line Installation
Whether you're looking to install a gas line for the first time or you want to replace your outdated equipment, you can count on Slades Plumbing for complete handiwork and precision at every turn. We offer natural gas line installation for a variety of customers, and we'll even be able to extend your existing gas lines to accommodate a brand-new appliance or addition to your home. We have the hands-on experience and honed skills necessary to install your gas pipe with total safety and security, and we'll test the connection of your gas lines once we're finished to make certain that you'll get the optimal performance you deserve.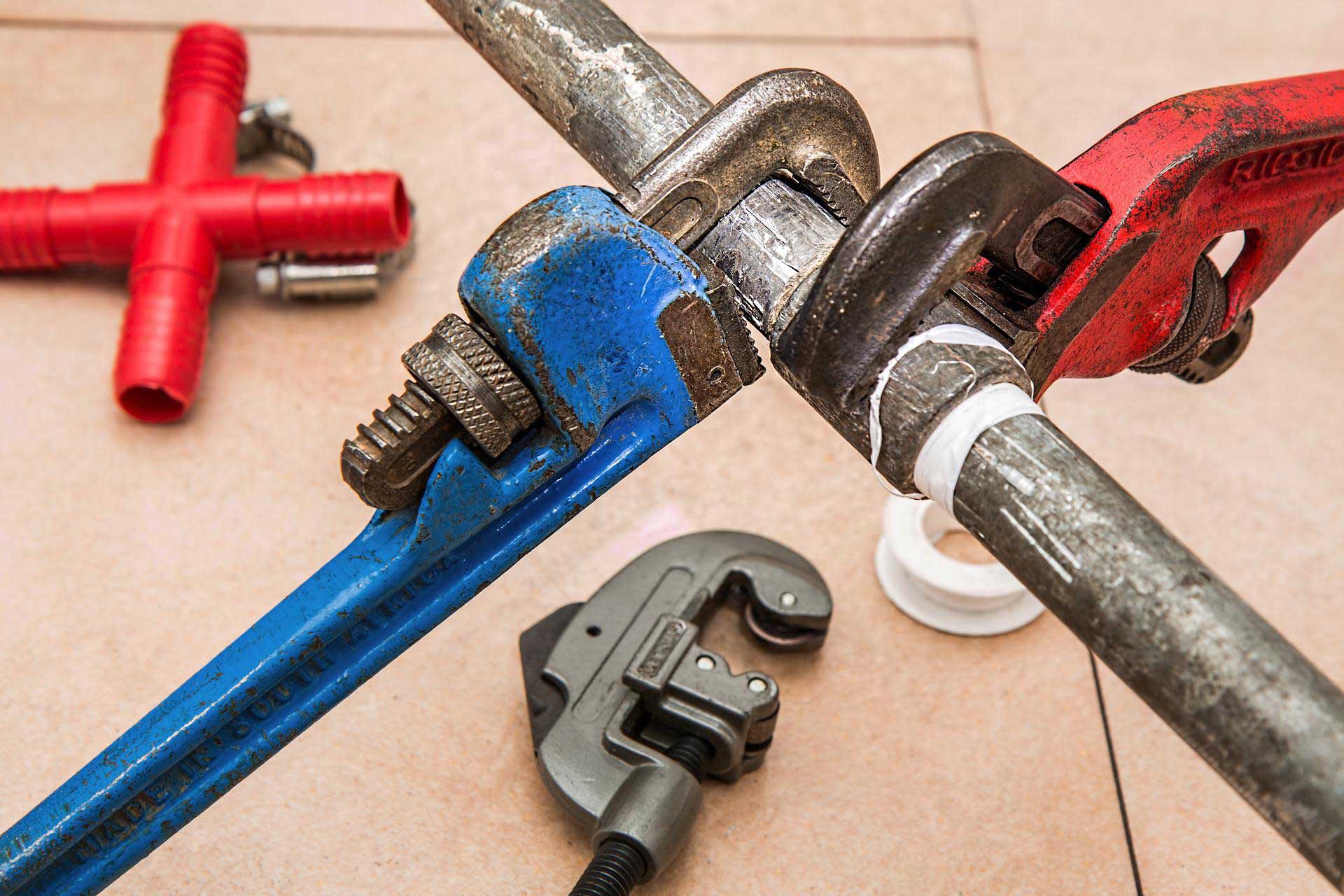 Gas Line Repair
Even if your natural gas line was installed properly, it's not invulnerable to accidental damage or inevitable wear and tear. If you've noticed a lapse in service from one of your gas lines, it's critical that you call Slades Plumbing & Sewer SVC for the professional attention and expertise you need. We'll use our decades of experience and know-how to examine the gas pipe in question and complete the gas line repair with all-around ease and precision.
When you need a qualified team to install a gas line on your property, or you'd like a gas pipe repair professional to take a look at potential damage in your infrastructure, Slades Plumbing is your answer in Hazel Park, Detroit, and beyond. We're available for 24-hour emergency services, and we pride ourselves on offering incredibly reasonable rates. If you're ready to enjoy some of the best customer service and workmanship in the area, don't wait another day—call now for the swift, satisfying results you desire!