With all of the tasks and responsibilities that come with running a business—supervising employees, overseeing customer service, ordering supplies—there's not a lot of time to worry about the quality of your commercial plumbing service. Unless there is a problem with your system, the labyrinth of pipes, fittings, and drains that make up your water and wastewater systems probably don't weigh on your mind at all. But when you've got a backed-up toilet, frozen pipe, or serious underground leak, your plumbing system will quickly become a primary concern.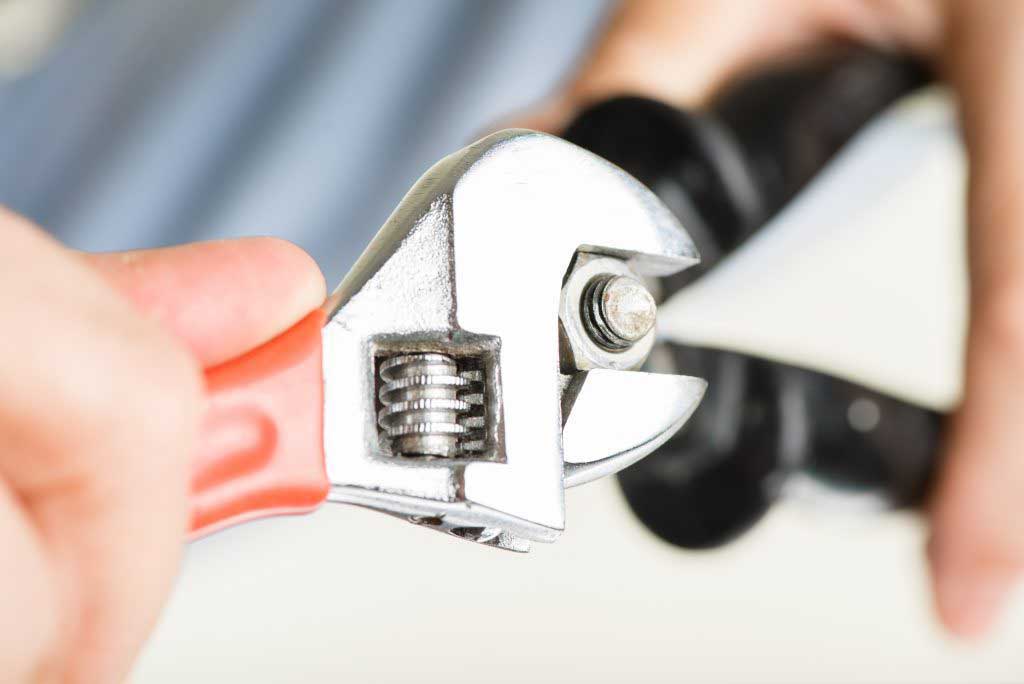 If you're experiencing any trouble with your plumbing infrastructure, call a commercial plumber from Slades Plumbing & Sewer SVC. We provide commercial plumbing services to Detroit-area restaurants, offices, stores, and other business settings. Some of the services that our commercial plumbers perform include:
Drain cleaning
Water and sewer main repair
Sink/fixture repair and installation
Pressure tank installation
Backflow prevention
Sump pumps 
Video pipe inspection
Water filter installation
Garbage disposal installation
And much more!
All of our commercial plumbing services are performed with materials from the best brands in the industry, including Delta, Kohler, and American Standard, among many others. The commercial plumbers at Slades Plumbing use the most advanced techniques and cutting-edge tools available today to accurately identify the source of your problems, develop customized installation plans, and implement solutions that you can count on. Our commercial plumbing contractors understand that no two jobs are exactly alike, so you can expect our full attention to the nuances and needs of your particular system.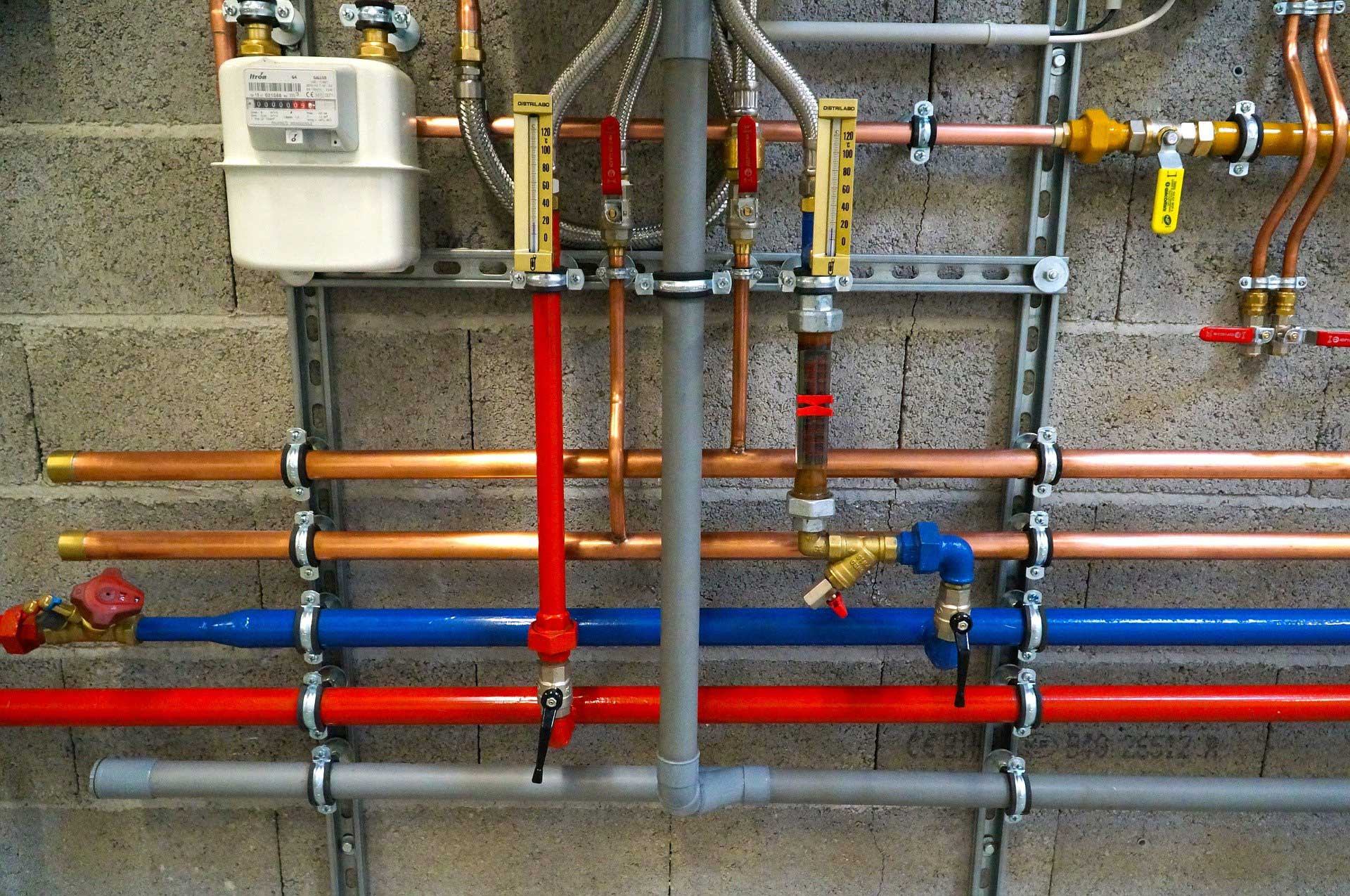 24/7 emergency service
If you suspect that you require the services of a commercial plumber, it is important to call immediately. Prolonged leaks, clogs, and other serious issues could grow into worse problems if left unchecked, complicating the repair process and causing damages to surrounding property. Prompt commercial plumbing services can:
Prevent the need for more expensive, time-consuming repairs
Help you prevent health code violations and fines
Keep your business running at full capacity
Promote a clean, healthy environment for customers and workers
Help your business maintain speedy service
Call today to learn more about how the commercial plumbing contractors at Slades Plumbing can help you. We can provide you with a free estimate and answer any questions you may have about our available services. We believe that each and every customer deserves nothing less than professional-quality commercial plumbing service that is affordable and reliable.
Slades Plumbing & Sewer SVC also provides 24/7 emergency services to attend to all of your most urgent needs. Call today to schedule your plumbing inspection and repair!