Sure, leaking pipes are a nuisance, but did you also know that they can be a very severe plumbing problem? A pipe leak doesn't just drip water all over your floor—it can seriously impact the structural integrity of your plumbing system in addition to the safety and health of your building itself. So if you've noticed a leaking pipe anywhere inside your home or business, don't brush it off as a minor inconvenience. Instead, call Slades Plumbing & Sewer SVC for the prompt attention and expert pipe repair you need to avoid serious trouble.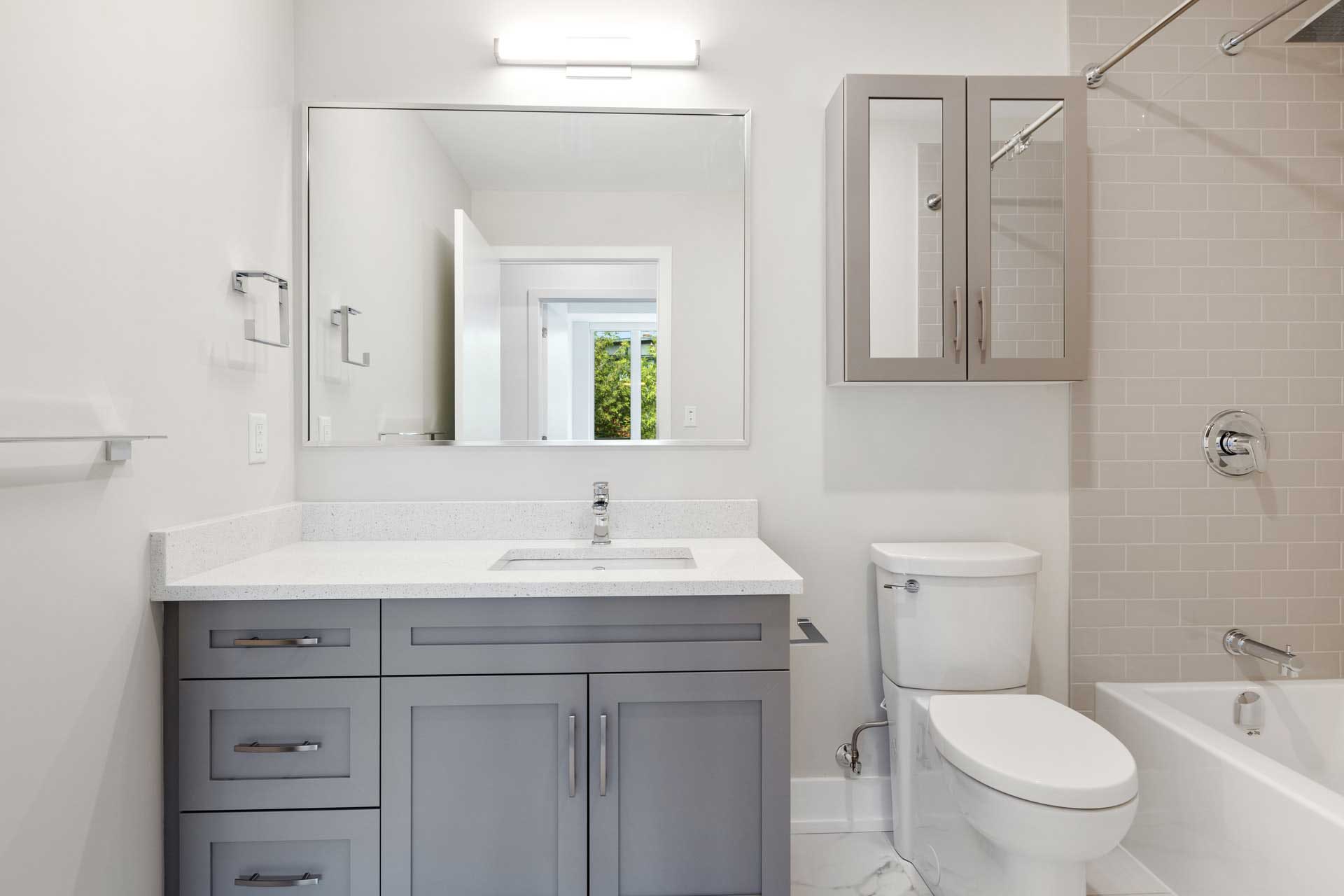 Pipe leaks are known to have myriad contributing factors, not the least of which are extreme temperature fluctuations, extensive blockages, structural deterioration, and tree roots—not to mention the unavoidable effects of prolonged wear and tear. Leaking pipes are more commonplace than you might think, and you won't necessarily see water dripping from the ceiling if you have a leaky pipe. There are several other surefire signs that you could have a pipe leak in your building, such as if:
Water meter runs even when water is turned off
Walls or ceiling are discolored
Signs of mold and rust are visible
Foundation is cracked
Water bills are unusually high
Dripping and other water sounds are audible
Mildewy or musty odors are present

Decades of experience
If you've observed any of the above conditions or performance issues in your home or business, then it's time to get in touch with the pipe repair professionals at Slades Plumbing. We've been fixing pipe leaks throughout the Detroit area for more than 43 years, and we know precisely what it takes to provide you with the top-notch handiwork and customer service you deserve. While a leaking pipe may be a serious concern, it's nothing that can't be mended with a little elbow grease and know-how. We'll put our wide-ranging expertise and state-of-the-art equipment to the test in order to pinpoint the location of the leak and determine its severity with total accuracy. If need be, we'll even utilize our advanced video inspection technology to get to the inaccessible parts of your plumbing. Once we've assessed the position and degree of the pipe leak, we'll complete the pipe adjustment, patch up the hole, or completely replace the damaged segment—whatever it takes to make your leaky pipe a distant memory.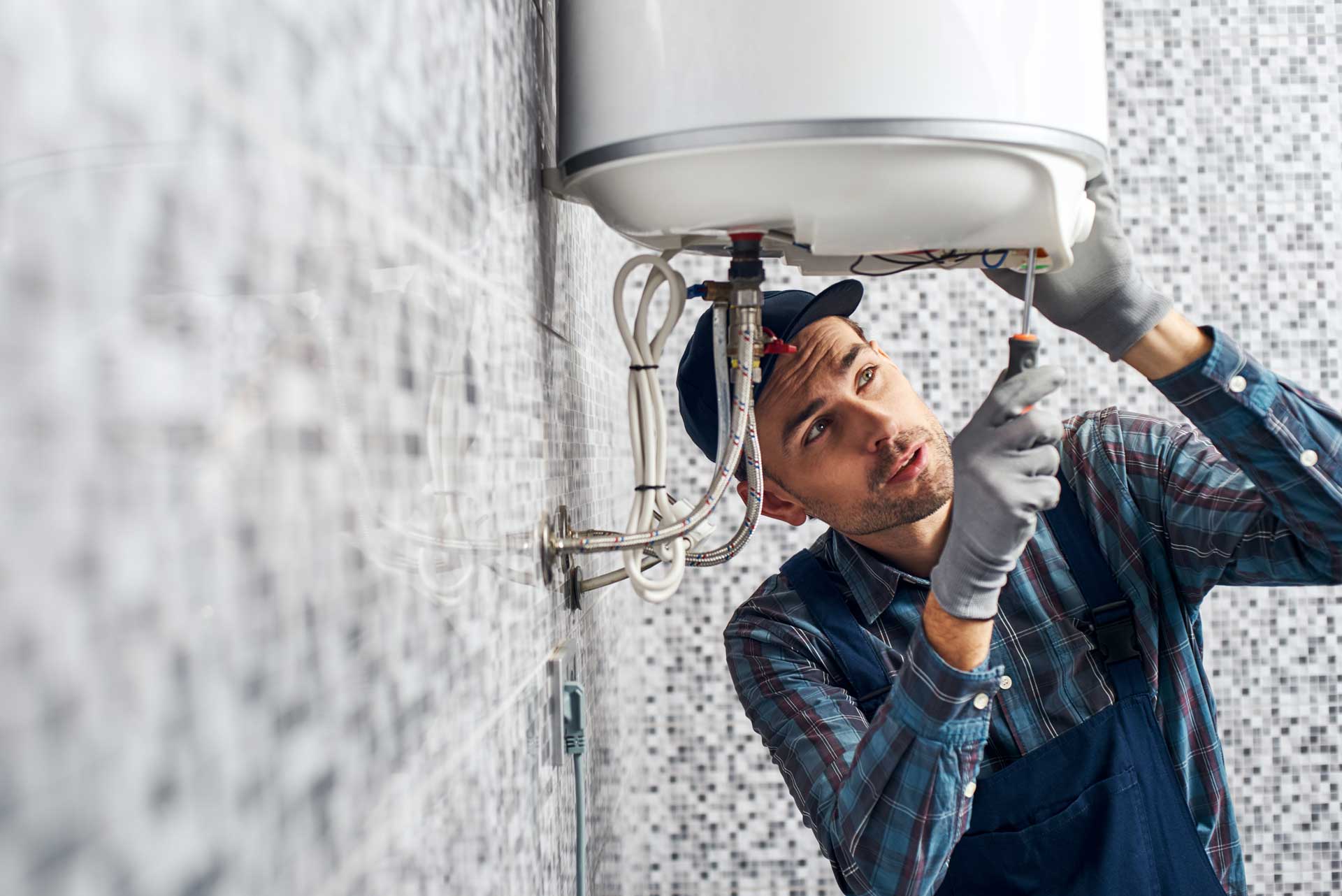 Pipe leaks don't have to spell disaster for your home or commercial property. While leaking pipes themselves may not necessarily be avoidable, the subsequent damage certainly is. If you've detected a pipe leak anywhere within your property, call Slades Plumbing & Sewer SVC for the prompt pipe repair you need. We're even available for 24-hour emergency services for severe circumstances, so don't put off your pipe repair for one more day. Schedule an inspection when you contact us by phone or e-mail today, and we'll get to the bottom of the issue!