Your plumbing infrastructure's water lines are what allow the entire system to flow seamlessly. Delivering water straight to all of the different fixtures and appliances throughout your property, water lines are vital to the continuous operation of washing machines, showers, sinks, and virtually everything else that requires water to function. That's why it's so important to make sure your home or business's water lines are in impeccable condition at all times. With the help of Slades Plumbing, you'll be able to ensure that you get the water line repair or installation services you need to keep your water flowing freely and easily without any trouble. We've been practicing a whole range of water pipe repair, replacement, and installation services for more than 43 years, and we'll put our vast expertise to work for you. We have what it takes to provide all of our customers with truly satisfying results at prices that won't break the bank, so why wait? Keep up with the maintenance of your water lines by calling Slades Plumbing & Sewer SVC today.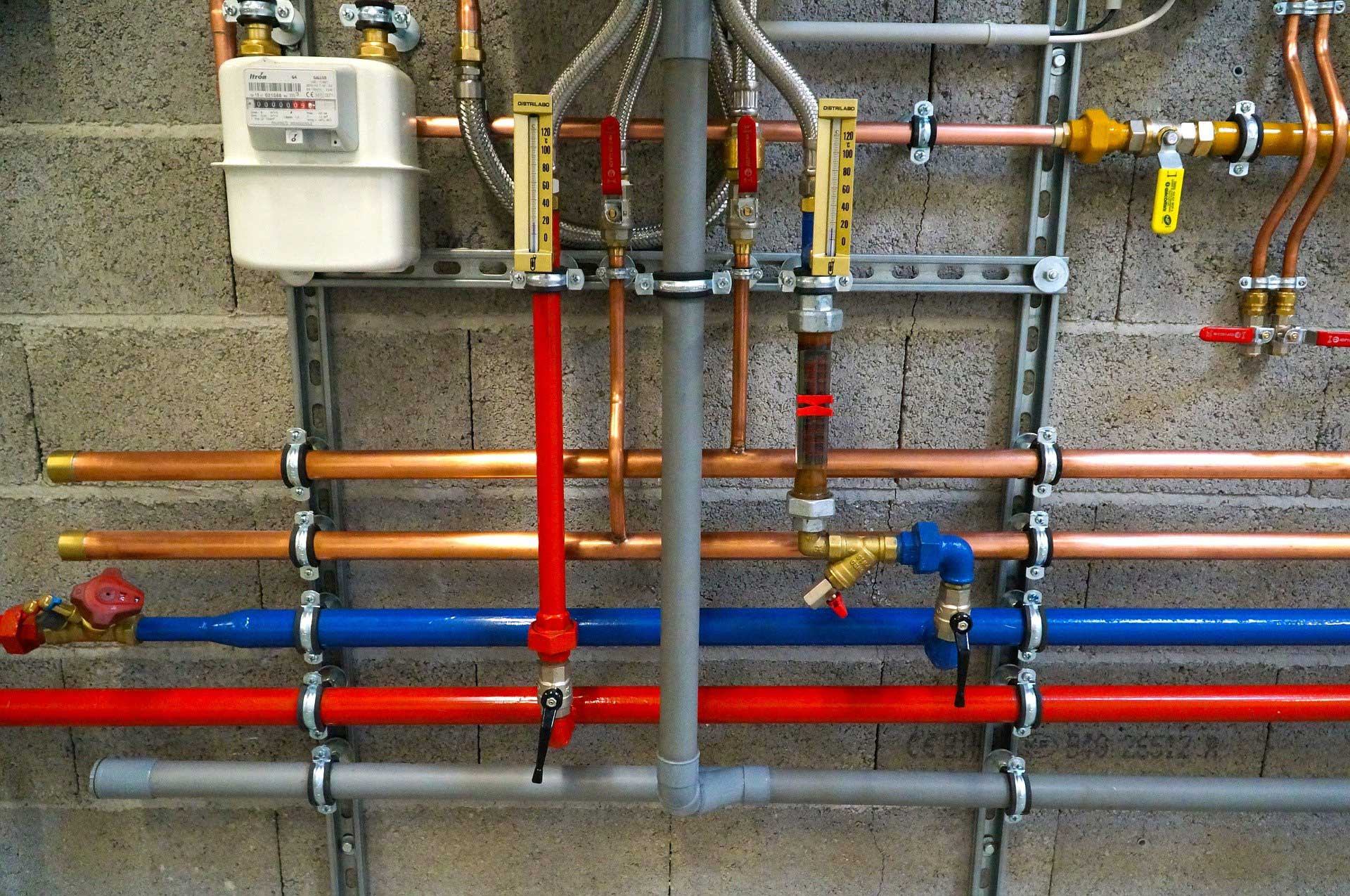 Water Line Repair
A cracked or leaking water line can become a huge ordeal if it goes unchecked. Whether the damage is due to faulty installation, years of wear and tear, or a simple accident, you'll need to contact Slades Plumbing for immediate water pipe repair. Noticeably weak water pressure, a sudden spike in your water bills, or any other unusual occurrence could be a telltale sign that there's something amiss with your water lines. If you've noticed any sudden change in your plumbing's performance, our team will provide you with the expert water line repair you need to keep your dishwasher, sinks, and other plumbing fixtures working at full capacity.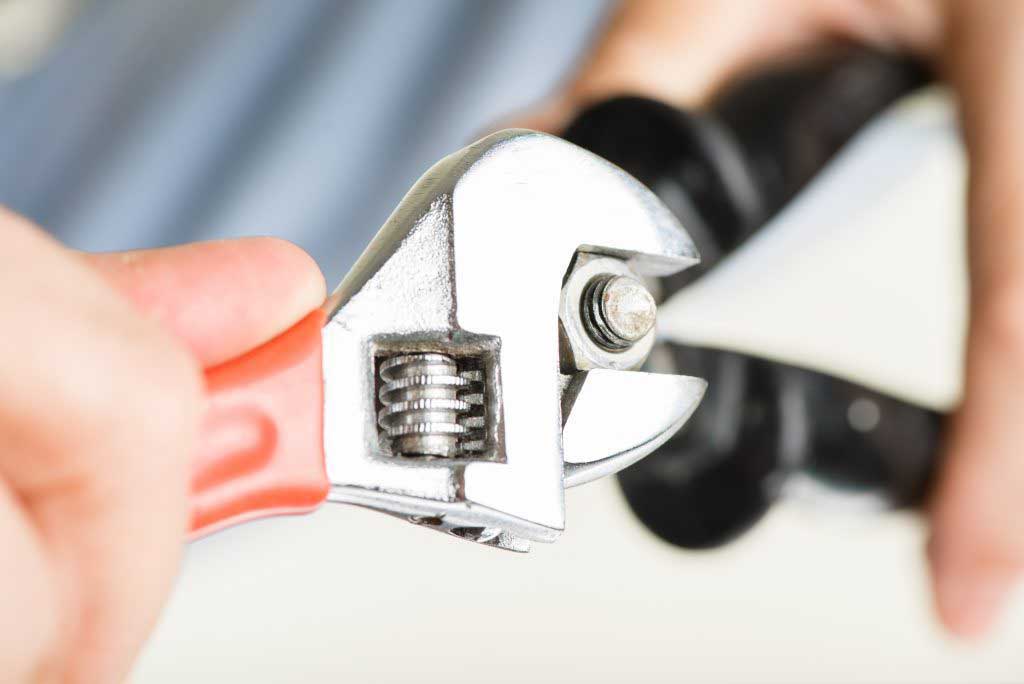 Water Line Installation
Whether you just finished construction on a new property or you want to replace your galvanized pipes with copper ones, you can count on the team at Slades Plumbing for the complete water line installation you need. We're equipped to deal with homes and businesses of all sizes, and we'll outfit your building with some of the most impressive workmanship around. No matter what you want from your brand-new water lines, we'll work to accommodate your specifications and ultimately provide you with a truly satisfying water line installation. 
Slades Plumbing & Sewer SVC is a fully licensed and insured plumbing contractor, and we're available for 24-hour emergency services. When you're looking for an expert you can trust to complete the water pipe repair or installation you need, we're the professional plumbing service in Detroit to call. Contact us by phone or e-mail today to schedule an appointment!