Slades Plumbing & Sewer SVC is the residential and commercial plumber in Detroit that you can trust for top-quality plumbing services at very affordable rates. Bringing four decades' worth of expertise to homes and businesses throughout the region, our team is here to provide you with genuine customer service and swift results for any plumbing issues that might possibly arise. Your satisfaction as a customer is our topmost priority, and we'll work diligently to ensure that you receive an accurate, long-lasting solution, not just a quick fix. At Slades Plumbing, you can count on our licensed plumbers to help you find relief from all of your headache-inducing plumbing issues. Whether it's a clogged drain, broken gas line, or leaky pipe, we'll put our vast expertise to the test to implement a strategy that best solves your problem. With more than 43 years of direct industry experience, we're the professionals to call for thorough drain cleaning, pipe repair, gas line hookups, and more.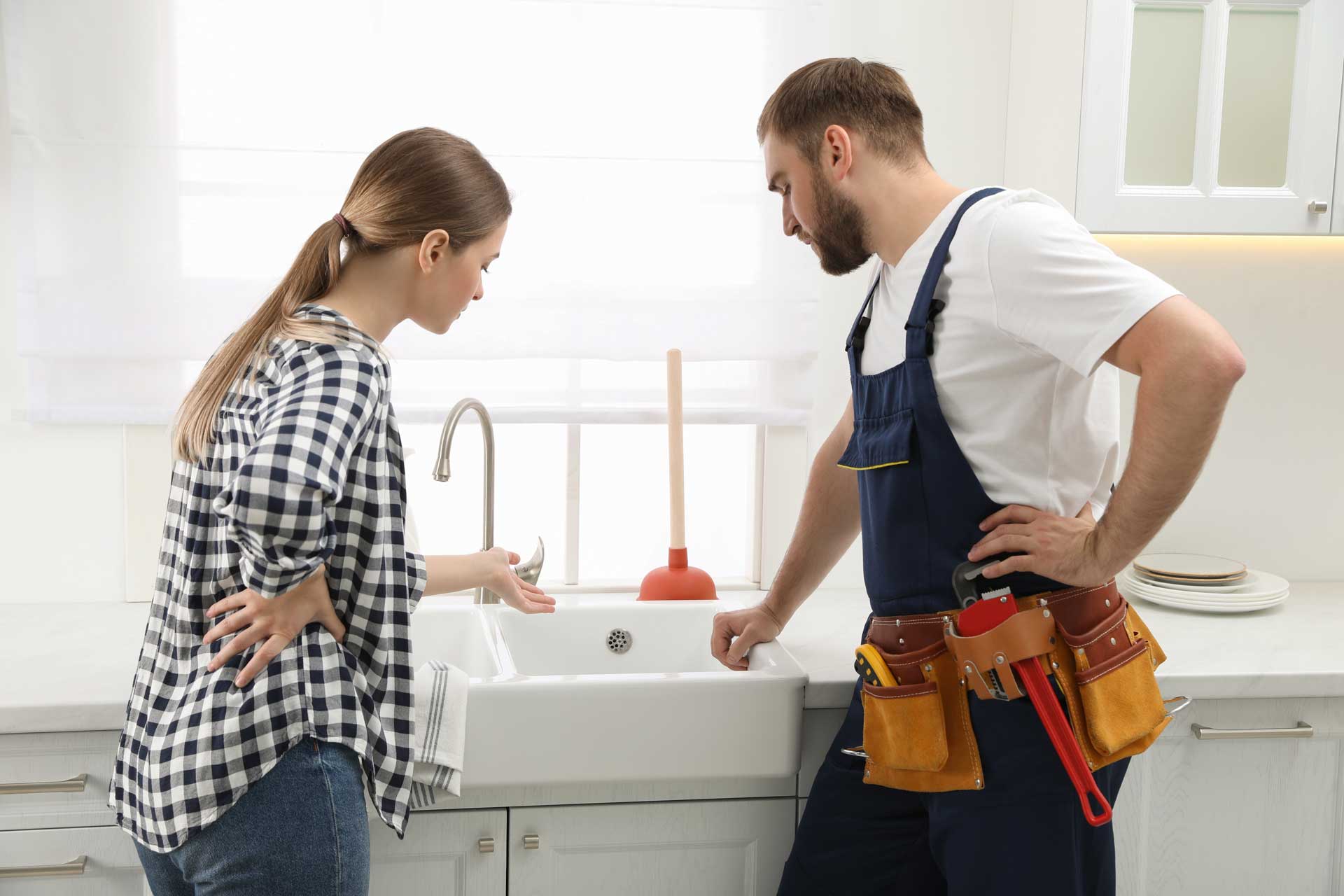 When you turn to the team at Slades Plumbing & Sewer SVC, you'll be able to enjoy the following benefits:
24-hour emergency services
One-year labor warranty
Matched manufacturer's warranty
Terrific pricing
Slades Plumbing is proud to serve the greater Detroit area as the residential and commercial plumber you can bring in for virtually any service you need. Call today to get started!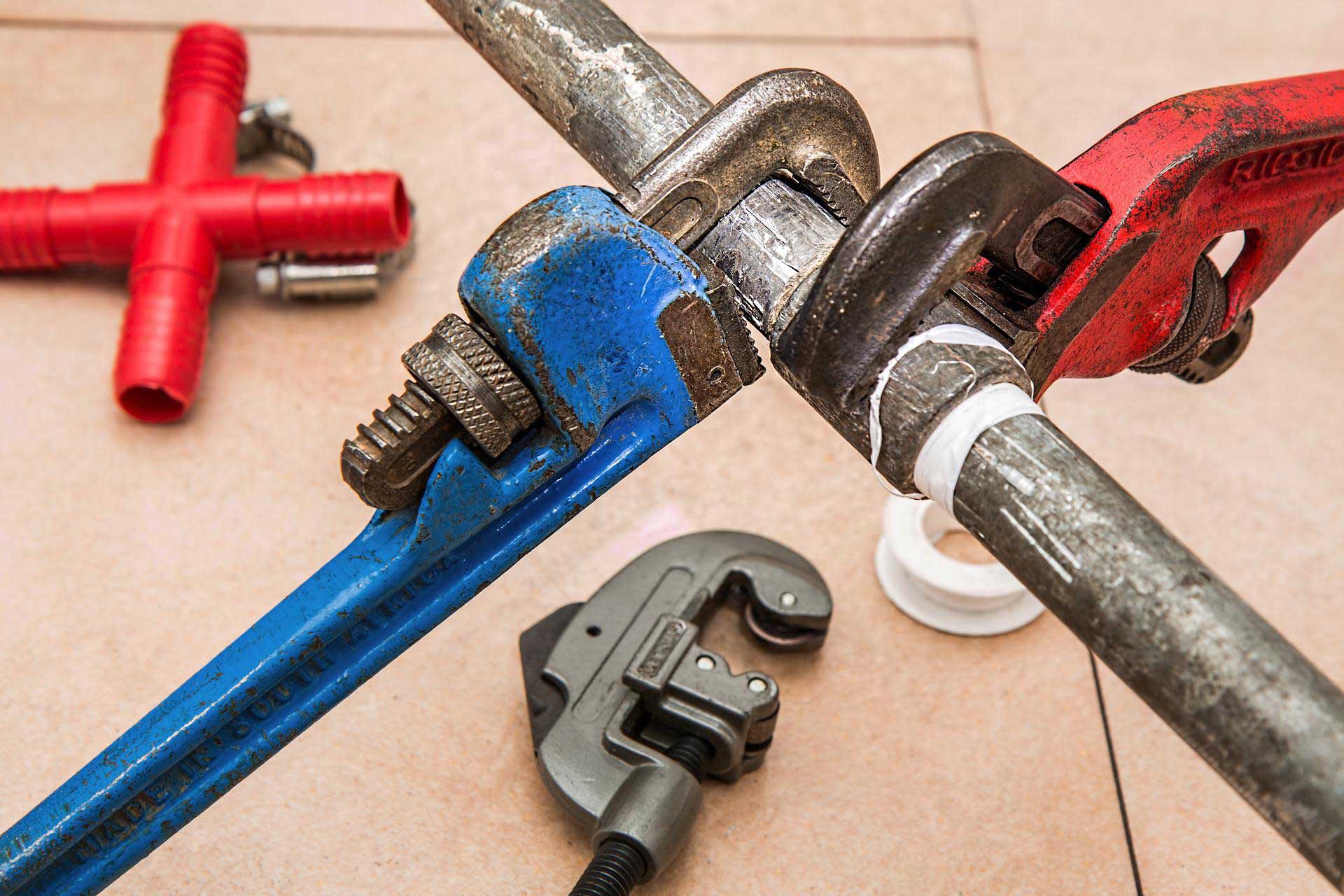 First-Class Workmanship With Every Turn of the Wrench
At Slades Plumbing & Sewer SVC, we're happy to outfit your home or business's plumbing system with truly exceptional precision and care. We approach each one of our projects with the utmost attention to detail and respect for your property, carefully examining and analyzing the gas line or clogged drain in question before attempting to devise a solution. Because we have more than four decades of hands-on experience in the plumbing field, we're capable of using our vast knowledge to create innovative solutions that will make your water flow issues or sump pump malfunctions distant memories. Even if you want to switch your water pipes from galvanized metal to copper, you can count on our specialists to get the job done right the first time.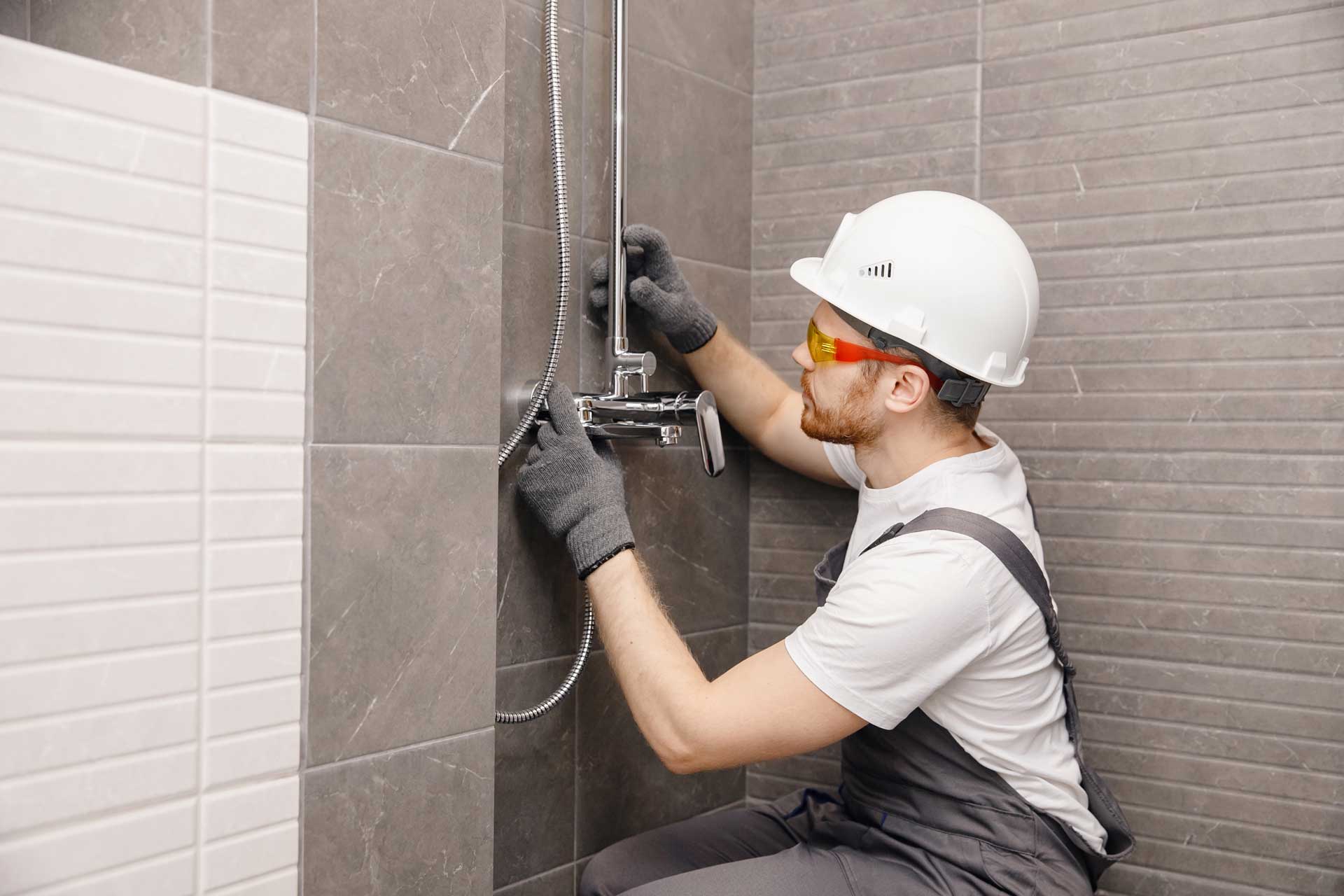 Parts and Labor Available for All Leading Brands
In order to provide you with truly superior results for your plumbing services, we're committed to staying up-to-date on all of the latest plumbing innovations as well as the most recent makes and models from the industry's leading manufacturers. The technicians at Slades Plumbing are able to complete sewer drain cleaning, sump pump installation, leaky pipe repair, and other plumbing services for a variety of different buildings. In addition, we're very knowledgeable about water filtration systems, hot tubs, garbage disposals, and more from the following brands:
Moen
Rheem
Pfister
Glacier Bay
Crane
American Standard
Delta
Kohler
We also frequently work with Energy-Star rated equipment, and we can make sure you're getting the full benefit from these energy-efficient models.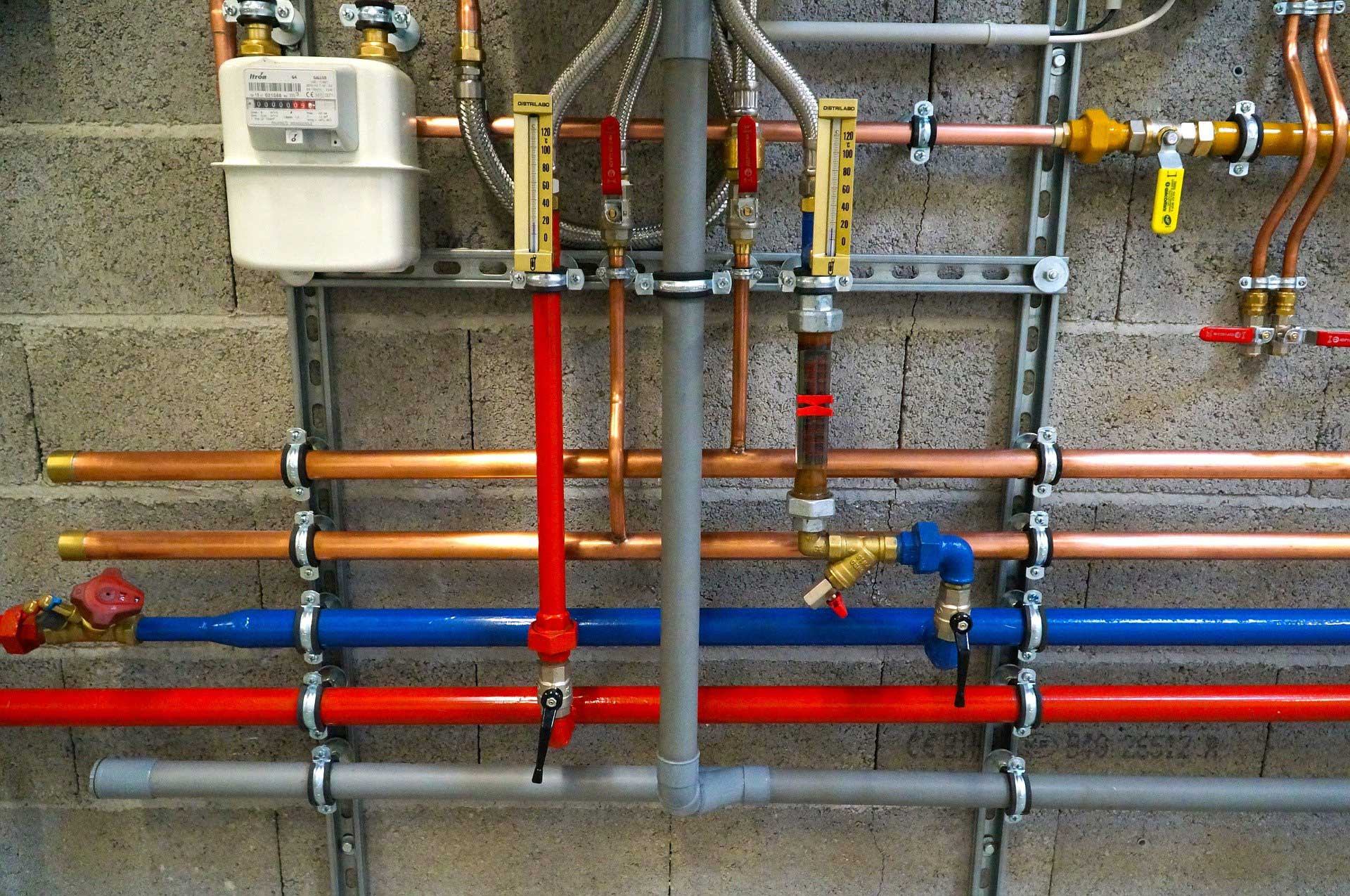 Slades Plumbing is fully licensed and insured for up to $2 million, and we'll be able to provide you with the utmost protection and security as we put our plumbing expertise to work for your home or business. When it comes to pipe repair, drain cleaning, gas line installation, and more, we're Detroit's answer for reasonable pricing and fantastic customer service. To schedule an inspection, call or e-mail us today!