Frozen pipes are every property owner's nightmare during winter, especially when arctic air settles in and grips the region in subzero temps. So if you're looking for a plumber in the Detroit area that's well equipped to deal with frozen water pipes, look no further than Slades Plumbing & Sewer SVC. Serving the local community since 1987, our licensed and insured professionals are right here when you need us for a water pipe burst or repairing frozen pipes. To avoid extensive damage at your home or business, bring in our frozen pipe specialists at the first sign of trouble. Simply call or e-mail us today!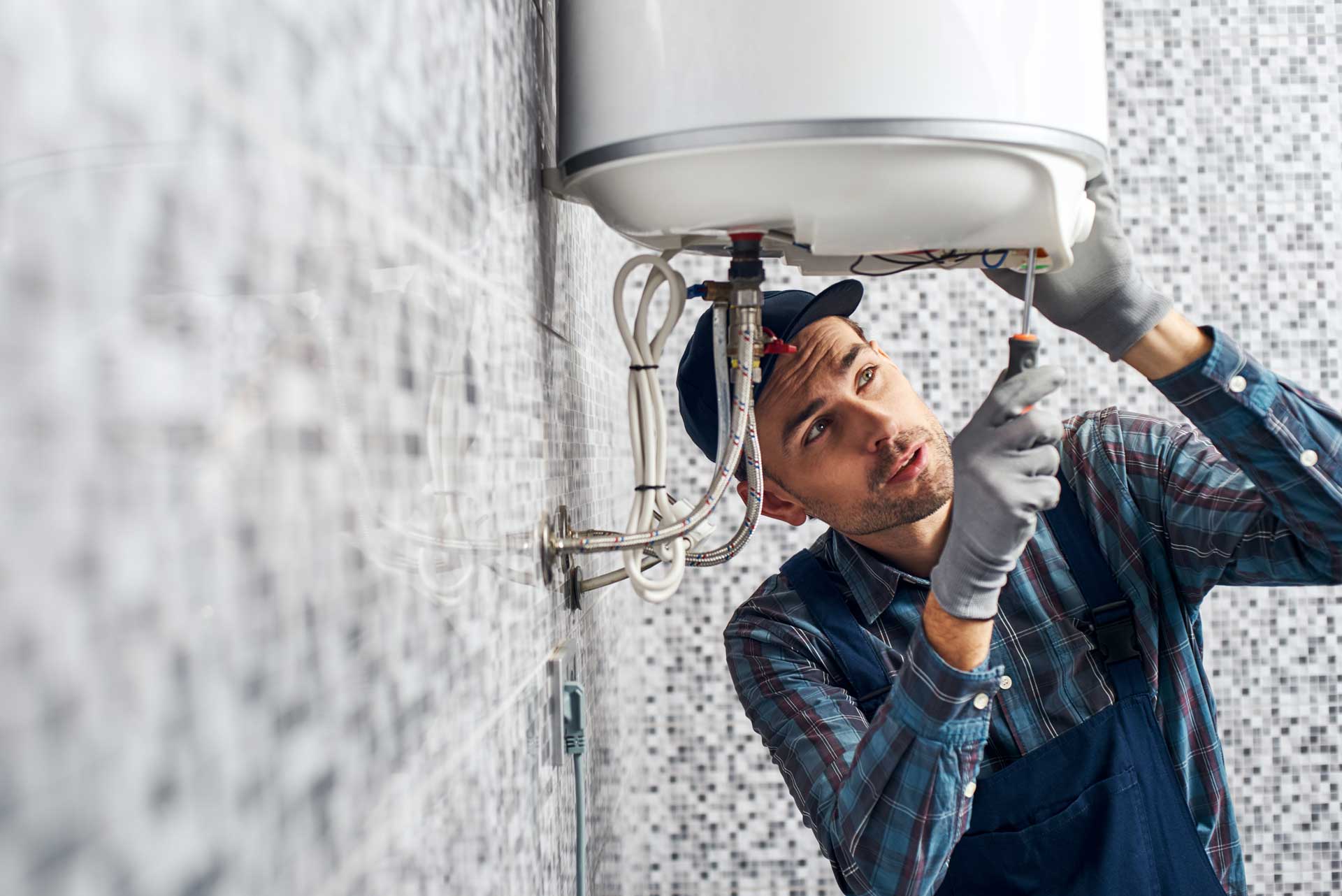 A burst water pipe is no laughing matter. The ensuing flood can leave an awful mess behind, ruining floors, furnishings, walls, and anything else in its path. Fortunately, you can depend on our experienced plumbers in all sorts of scenarios involving frozen or burst water pipes. Our residential and commercial plumbing pros are well versed in how to thaw frozen pipes safely and efficiently, and we know how to fix frozen pipes in the event of leaking or rupture.
Whatever frozen pipe services you need, be sure to contact the team at Slades Plumbing & Sewer SVC. We offer 24/7 emergency assistance for repairing frozen pipes, including:
Fixing leaky pipes
Thawing frozen pipes
Replacing water pipes
Preventing frozen pipes
It can be frightening to find your water pipes frozen. Not only do you lose the use of those plumbing facilities, but you also face the prospect of having your water pipe burst. That's why it's so essential to contact Slades Plumbing & Sewer SVC as soon as you discover your water pipes freezing. With our extensive expertise and prompt action, we can help you thaw frozen pipes and stop a burst water pipe from wreaking major havoc on your home or commercial space.

24/7 Help for a Burst Water Pipe
At Slades Plumbing & Sewer SVC, we're proud to provide both regularly scheduled appointments as well as 24-hour emergency services for frozen water pipes. That ensures that our plumbers in the Detroit area can always be there with the professional know-how you need, right when you need it most. Whether you're concerned about thawing frozen pipes or you're coping with burst water pipes, you can always count on our locally owned plumbing company for responsive service and lasting solutions. We've been fixing frozen water pipes for more than four decades. Make us your go-to plumber in the winter and all year round!
Is your plumbing properly winterized for preventing frozen pipes? If not, an ice blockage can form and pressure can build, causing the pipes to burst. To learn more about how to thaw frozen pipes and avert the disaster of a burst water pipe, call us right away!